SnapCreators




At Snapchat, I was a Senior Art Director and Designer on the Creators Marketing Team. I helped stand up the Snap Creators brand, touching nearly every aspect including logos, websites, emails, thumbnails, banners, App store features, video content


Social Account
One of our primary outlets for the Snap Creators brand was our in-app social channel where we posted a steady stream of video content.
Content

Video content on the social account ranged from tutorials hosted by creators, to on platform ads, product announcements, gameshows, and other fun creator content. I did the concepting, design, motion, editing, and direction for the social content.





Avatar

The social account avatar changed every month, often coinciding with cultural events and holidays. I made all these.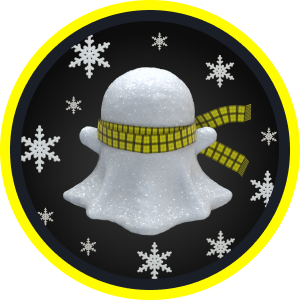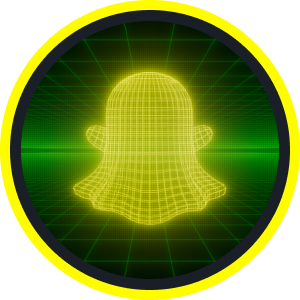 Website
We built a Creator Hub website to help teach Creators how to crush it on Snap.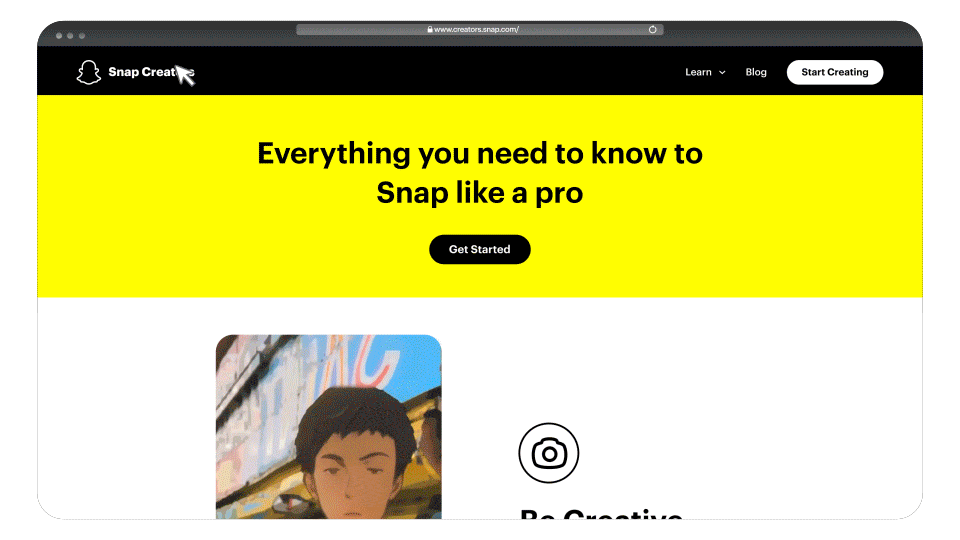 Logo
The motion version of the logo I designed.