Motion & Design

I have a background in Motion & Design which spans across all my work. This page houses a few odds 'n ends.

Graphic Animation

The Magazine Cutout Look

I've done a lot of cutout animation to the point where now people ask me to do it. Often times it may look like a magazine cutout, but really I had to photograph the elements and make them look like magazine. Such is the case with the nudes I shot in the first clip below (NSFW).


A Glimpse Inside the Mind of Charles Swan III
This took a lot longer to make than you'd think it would. ;)
This one is just a simple cutout animation invitation for the same movie but features more nudes I shot.


Chanel

This is the same Chanel spot I've included elsewhere, but I'm including here in the context of graphic animation.


Analog & Digital

A Real World, Handmade Look

I love working in digital but a lot of times, I don't want it to look like I did it that way. I've developed really good observational skills over the years, and because of that, I can pretty much reproduce any look.


The Strokes

I made a couple of these little futuristic microchip animations for The Strokes 'The Adults are Talking' music video directed by Roman Coppola. Made in X-particles/Cinema 4d and rendered in Cycles.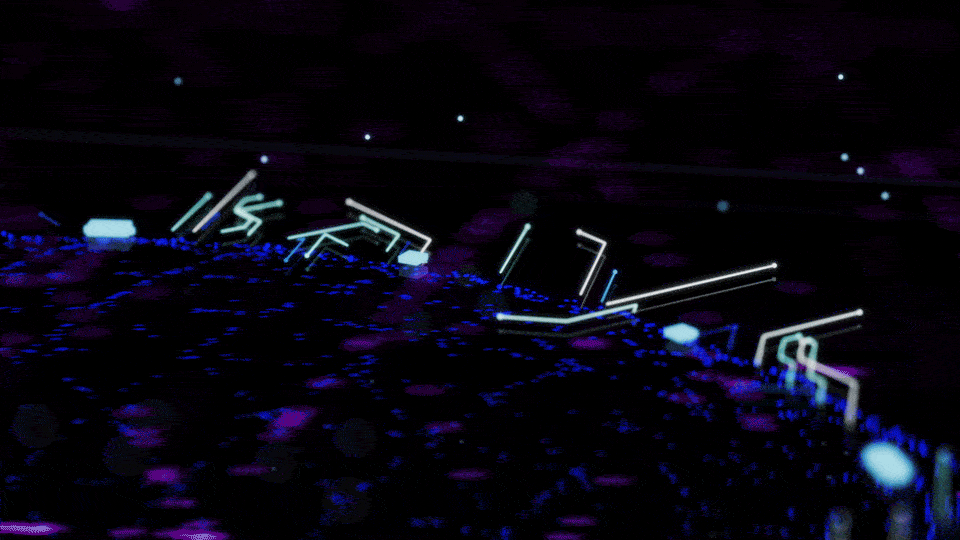 Mikki Ekko
These are a couple of visualizers I made for Mikky based on an old MTV logo bumper he sent me.




Unrepresented Documentary

Here are some samples of raw animation I made for a political doc, incorporating a sort of pen & watercolor look and made with a combination of AE and C4D.



Snapchat

Lead Motion Designer

I worked as a Lead Motion Designer CW in the marketing department at Snap on and off for about a year and a half. Here are a few samples of the work we've done together.




3D Snaps

In 2019, Snapchat rolled out a new feature that allowed users to take photos with a 3D effect almost like a hologram. The effect is so striking on a phone, but at first glance, the effect didn't translate as well to a 2D commercial.

To address this issue, I designed a simple animation trick that telegraphed the 3D depth in the context of the spot. I think the marriage of the 3D Snap technology and the motion design trick created a really unique effect that effectively communicated "3D" within a 2D medium.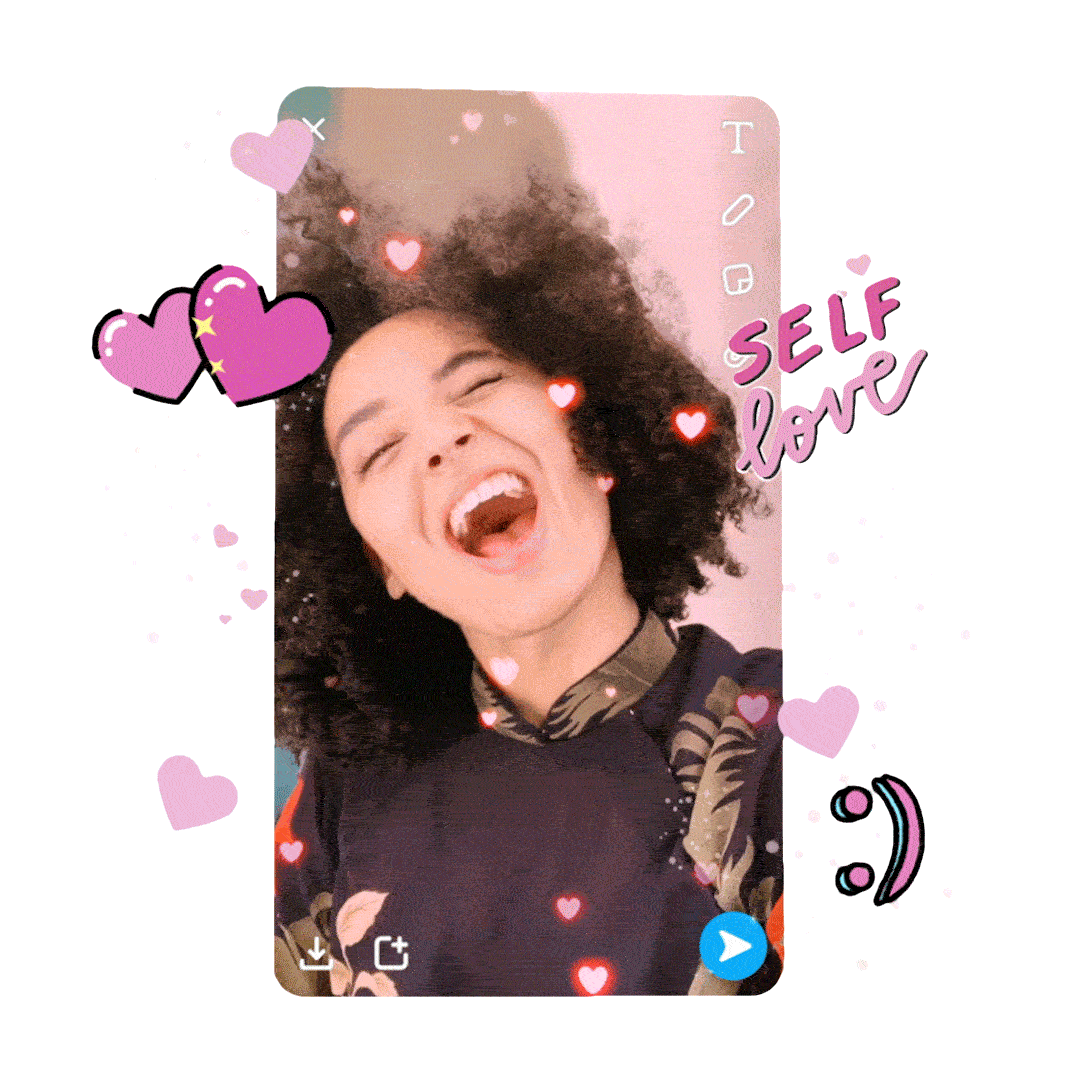 Lollapalooza

Above is some raw animation that was displayed on the giant stage screens at Lollapalooza 2019. People seemed to like the animatronic/wooden puppet vibe of the animation I did.


Lens Fest 2

For Snap's 2nd annual Lens creator conference/happening, we wanted to create unique branding that honored the diverse group of creators using the actual lenses they've created.

A really talented designer I worked with came up with the stipe idea, and I figured out how some ways to make it move. The moving effect was really cool and became a kind of riff repeated in other design elements in the Festival.
How to Use Snap Camera

This is a fairly simple, hyper quick tutorial explaining how to use one of Snap's products incorporating animation from C4D and AE.




Disney Interactive

I spent over a year on permalance at Disney Interactive. We worked on so many different projects. This is one part of a series of educational animations designed to look like animated in flight pamphlets.