Kavinsky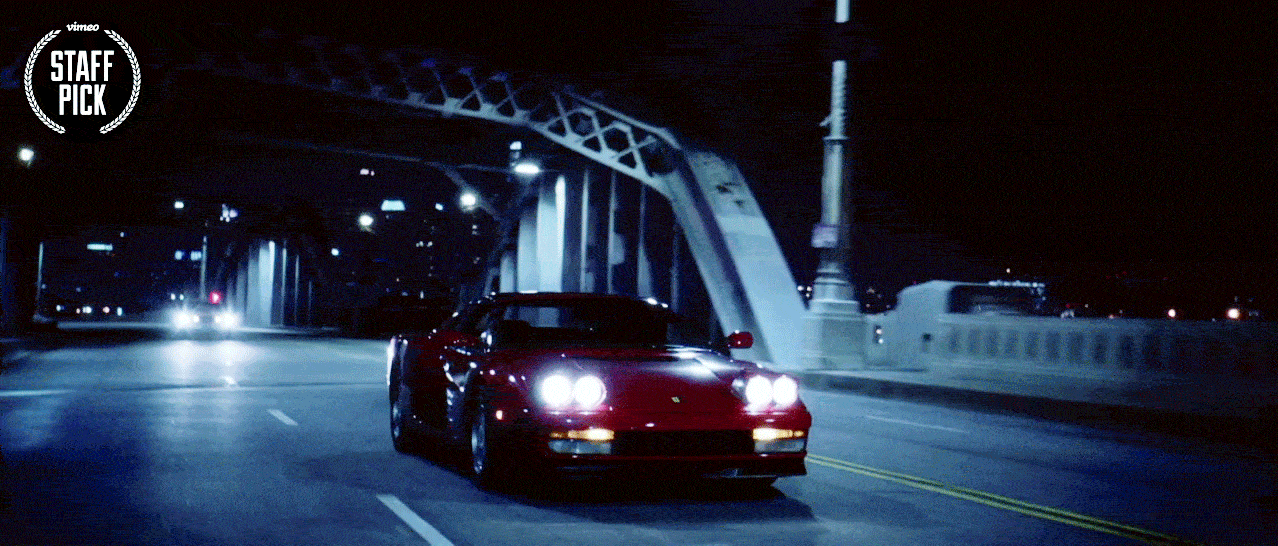 I started my career as an Associate CD at The Directors Bureau. We did a lot of cool projects, but I'm most proud of the work we did for influential French electronic musician Kavinsky, in part because it began as a simple phone call from the label asking for photographer recommendation but ended up blossoming into a bigger project spanning 2 music videos, a fake movie trailer, 12 glossy photographs and an album cover. I did the concept, photography, and directed the videos.


Outrun Album Cover
The album cover was conceived as the soundtrack to an imaginary film starring Kavinsky as the character he invented for his persona: an undead zombie who drives a Ferrari Testarossa. The additional photographs were staged as the type of production stills you might encounter inside an old soundtrack LP. They told a loose story but left enough empty space for the viewer's imagination to fill in the gaps.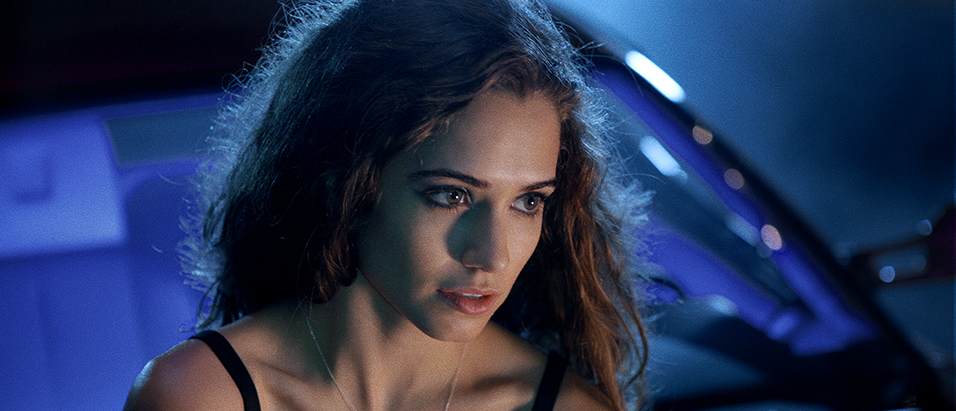 Protovision Video



The Protovision video was intended to look like an excerpt from the imaginary Outrun film featuring a car chase between the Ferrari Testarossa and an unmarked cop driving a Mustang. It was a lot of fun shooting the car stunts. Despite the improbability of this match-up, a number of car blogs wrote about the video which made me smile. The video snagged a Vimeo Staff Pick.


Odd Look Video



Kavinsky was so happy with the first video so much that he came back to the states to shoot a second video with me.


Teaser Trailer


We also made a fake teaser trailer for the imaginary film.