Cinefamily

Former Art House Institution

For nearly a decade, Cinefamily was Los Angeles's premiere art house institution--influencing cinematheques worldwide with its fresh take on public exhibition and breathing new life into the concept of film curation as an art form. Though it's now long gone, having closed under a firestorm of controversy, I'm proud of the work I did there as an employee.

I had done one-off shows and motion graphics design at Cinefamily as a volunteer since early days, but I was offered a job in 2015 when I officially came on as a creative director. One of the first things I did was make a logo animation for our film releases.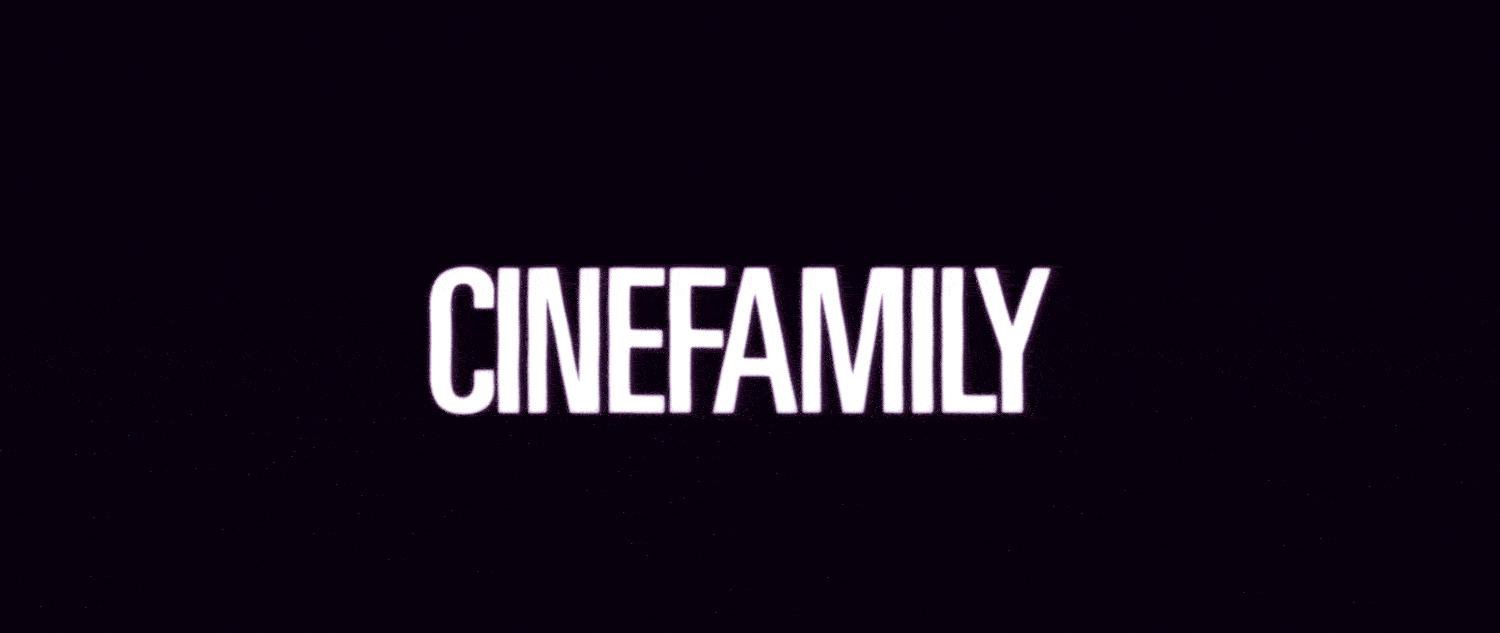 Belladonna of Sadness

In 2015, Cinelicious Pics asked our recommendation for rare films worthy of restoration. The first film we selected was 1974's lost masterpiece The Belladonna of Sadness. Having been a fan of this film for over a decade, I was thrilled to work on promotion for the release, making the poster and official trailer.

I wanted the film's trailer to be seen as it's own individual work of art, so I came up with a unique visual concept for the trailer based on traveling mattes.

Funeral Parade of Roses

Cinelicious partnered with us again for the restoration of Funeral Parade of Roses. Again, I was a huge fan of the film so I was honored to make this trailer for the release. This is a pretty good example of my editing style.


Posters & Trailers
One of my responsiblities was to determine how to market our original events and supply a steady stream of posters and trailers. Here's a bunch of examples.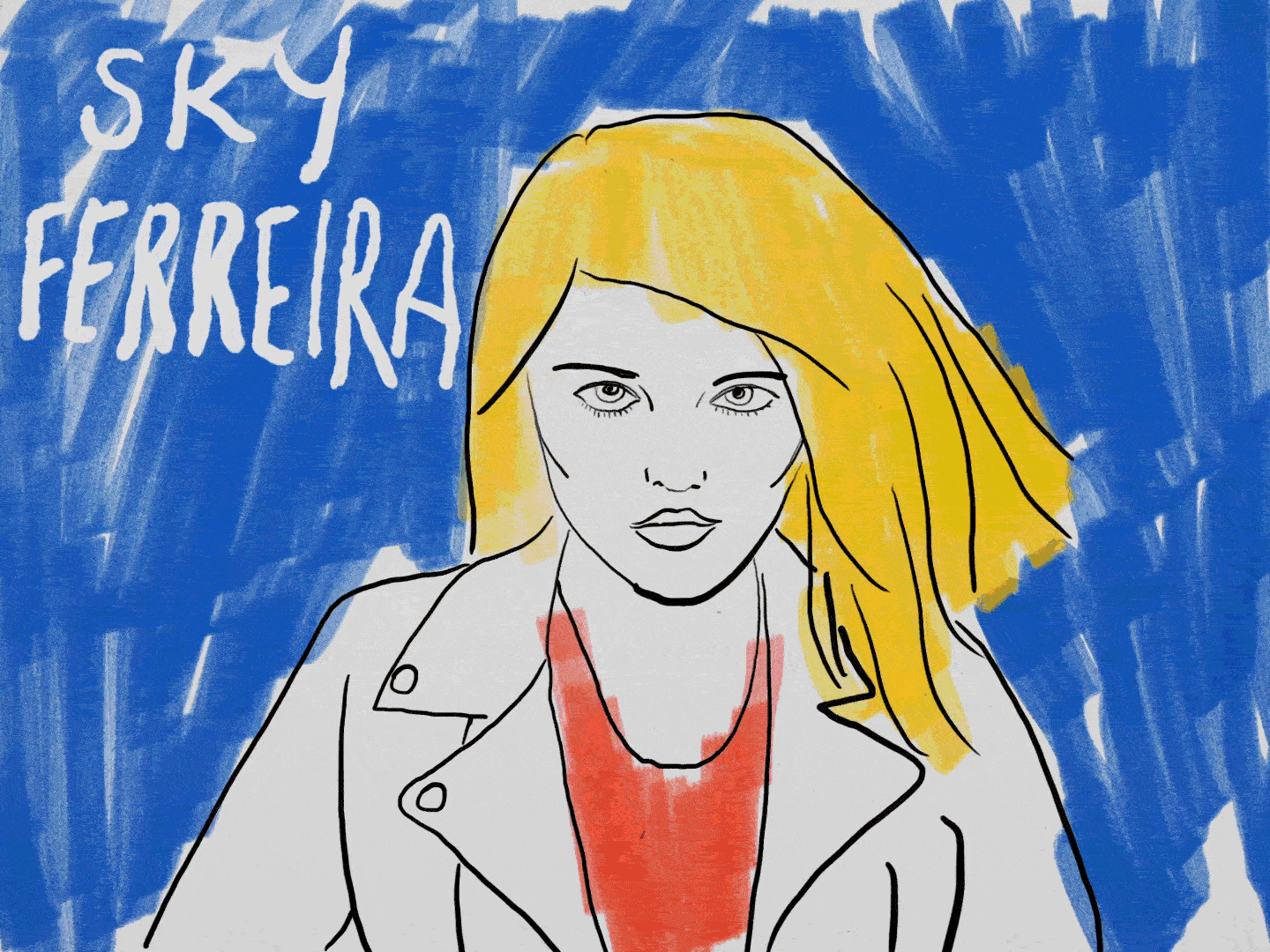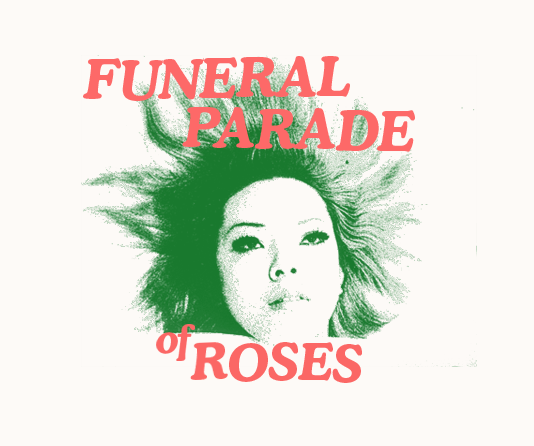 Original Programming & Interviews

Another major part of the job was creating original programs and interviewing guests in front of large audiences. One of my special skills is I actually enjoy talking in front of large groups of people. I don't get nervous.


George Clinton Live
This is a live interview I did with George Clinton and Flying Lotus.

Most Outrageous Video Games on Twitch

In 2015, Twitch asked me to do an A/V presentation on the craziest video games ever made as part of the pre show for E3.