Black Creator Accelerator
523 is Snapchat's first program designed to support and spotlight small content companies and creators from underrepresented groups.

In partnership with Google and Westbrook, we launched The Black Creator Accelerator, a program designed to help emerging black creators launch their careers by providing mentorship and financial resources.
523 Gift Box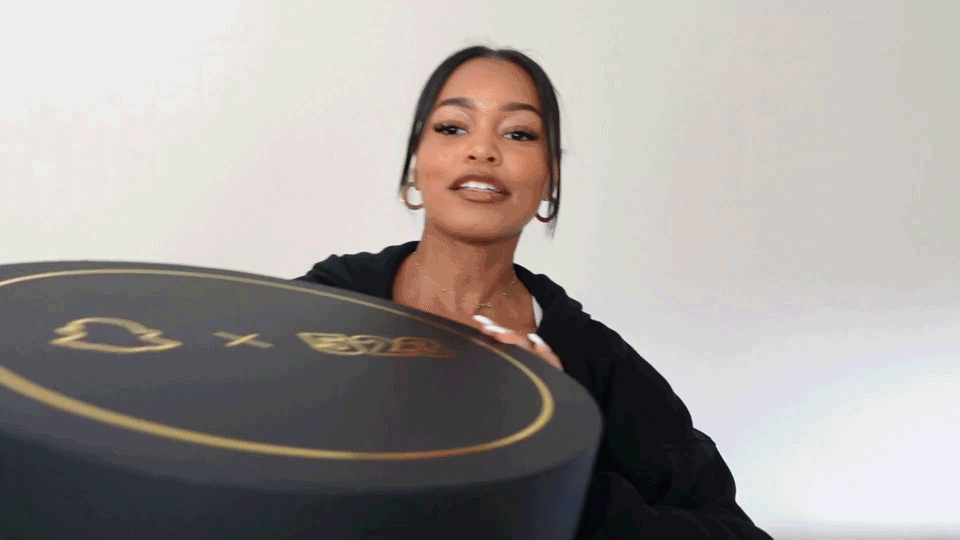 Each Creator was sent a gift box filled with calming items.

I designed the box and made renderings to guide the vendor in production.